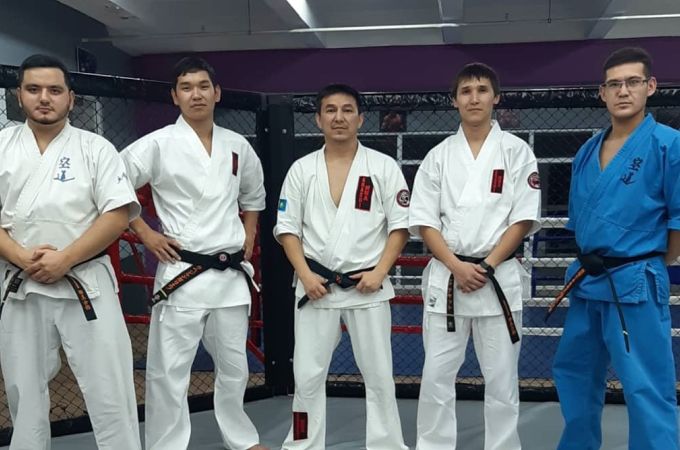 The process of formation of ARASHI MMA Federation began in 2019. Askhat Mussainov on Kazakhstan part and Dmitry Mirzodayev from Russia initiated the creation of a new sport. The representatives of the two countries were active mixed martial arts coaches by that time. Both of them had a great sports and coaching experience.
Being aware of the fact of dependence both financially and administratively of the leaders of the federations they were registered in. That slowed the development of sports and the promotion of new talented sportsmen. A decision was taken to create a new sport and Federation under ARASHI MMA brand.
Askhat Mussainov started developing ARASHI MMA in Uralsk. He took on a partner, his friend Ruslan Suleimanov, together they began to develop a successful sport called ARASHI MMA.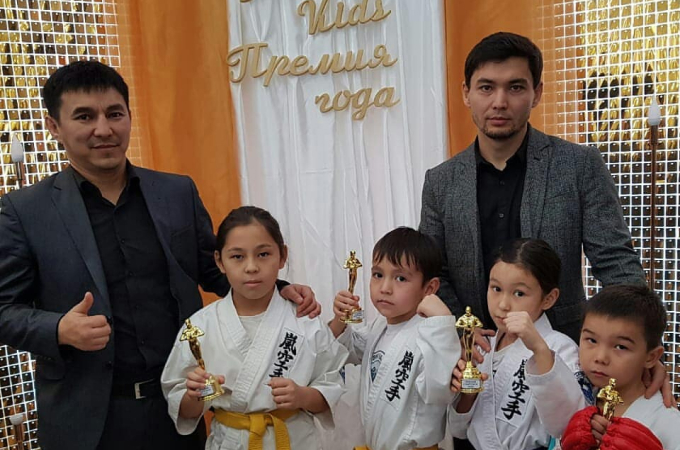 After about a year, ARASHI MMA branches were opened in other regions of Kazakhstan. A huge work was done to train coaches in other regions of the country.
Seminars and certifications, the first tournaments, ARASHI MMA gained popularity among the sports and mixed martial arts of the country. Branches were opened in Almaty, Taraz, Atyrau, Uralsk, Nur-Sultan, Pavlodar, Kokshetau.
In 2020 the COVID-19 pandemic began. And sport in Kazakhstan slowed down the tempo of development but ARASHI MMA has successfully passed these difficult days.
In 2021, other countries besides Russia and Kazakhstan joined the federation. These are the Republic of Uzbekistan and Kyrgyzstan, Ghana, Iran, Kuwait, Tajikistan, Brazil, Afghanistan, Morocco.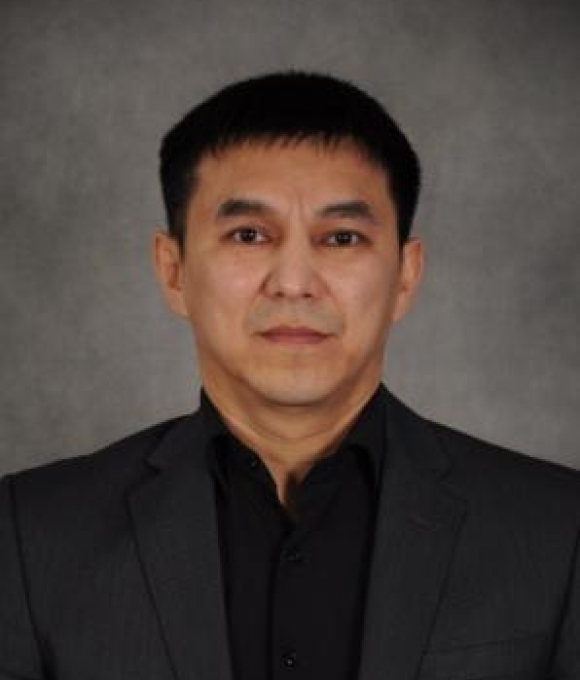 Askhat Mussainov became the main leader and founder of the new sport in Kazakhstan. His sport and fighting experience helped him to create a set of rules and techniques of ARASHI MMA school.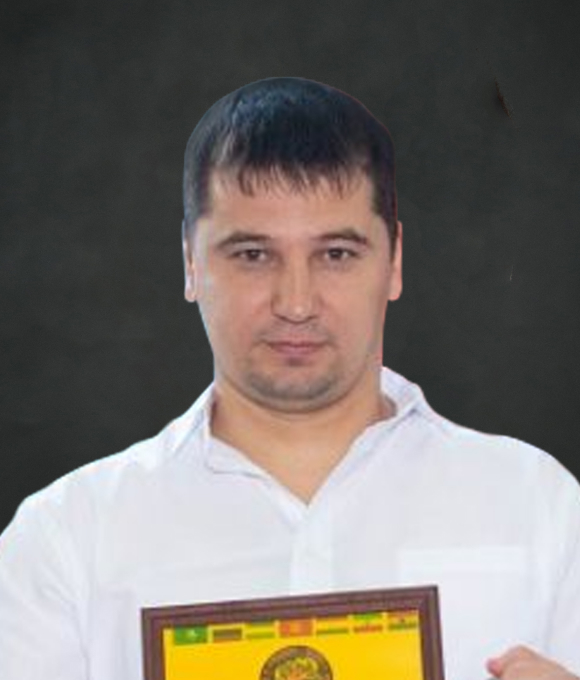 The representative of ARASHI MMA in Russia, Dmitry Mirzodayev started the development of ARASHI MMA throughout Russia. He suggested the main brand logo and it meaning. He also made advices concerning the techniques and rules in new martial arts and initiated the spread of ARASHI MMA around the world. In particular, he began to oversee the development of ARASHI MMA in Europe.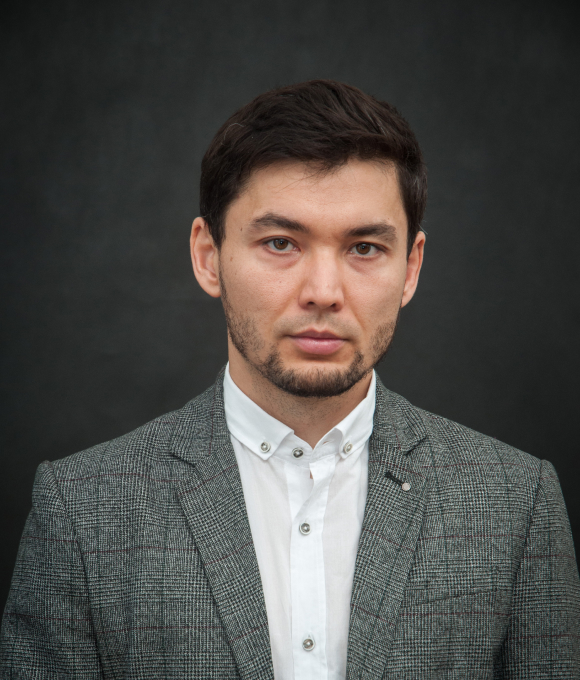 Ruslan Suleimanov became the chief brand officer and creative ambassador of the federation. He also made many advices and recommendations.
At the moment ARASHI MMA Federation is a successful and self-sufficient type of mixed martial arts. It combines striking and grappling techniques of the different types of martial arts.