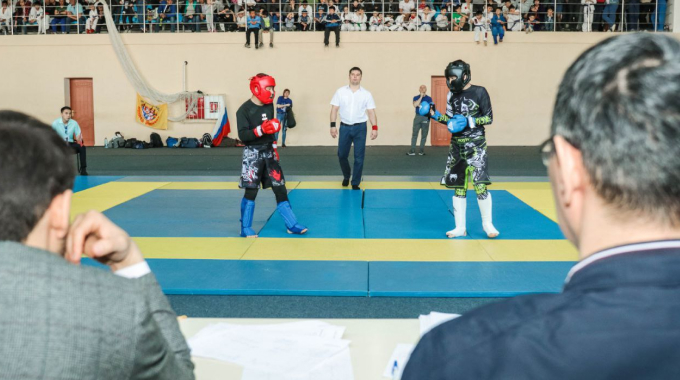 Instructions for judges
Qualification requirements for judges
To obtain the appropriate qualification, the applicant must pass exams in theory and practice. To confirm the qualification, it is necessary to take part in refereeing seminars, courses and participate in judging at competitions of various levels. The main purpose of practical examinations and judicial seminars is to improve judicial practice. For the athlete the duel is a generalization of his long-term and persistent trainings. Therefore, it is quite natural to daily hone the judicial technique, which allows you to avoid erroneous judicial decisions at competitions.
Basic rules for judges:
to follow strictly fighting spirit.
be objective, fair and impartial.
Observe courtesy and etiquette.
to Judge decisively.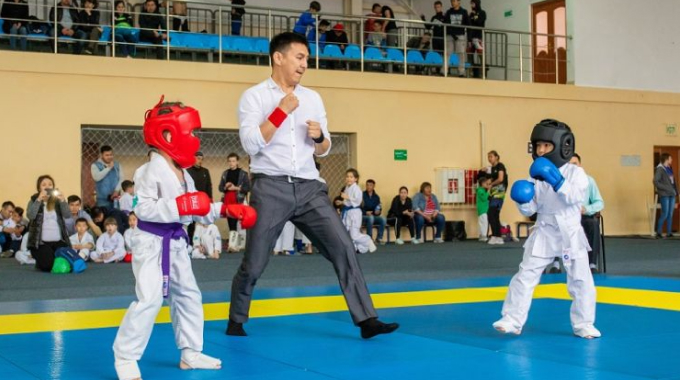 Referee duties
Being on a tatami, directs a course of fight and gives an assessment of receptions and actions of athletes, using a whistle, the established gestures and terms.
Referee duties:
In the process battlefield referee owes control actions athletes with goal prevent infliction they each other dangerous for life or health damage and injuries, under this in needed cases he immediately stops duel by applying team voice and appropriate gesture, and also by applying necessary adequate action to athletes for ending the their contact in duel and halt inadequate.
Follow the exact implementation of the ethics of entering the tatami and greeting.
To control compliance of equipment of athletes to Rules of carrying out duels on Arashi-MMA of the version (Gi and No-Gi)
To begin the bout and resume when you stop.
Moving on the tatami, control the actions of athletes.
Timely respond to the signals of the side judges and the stopwatch. Evaluate situations, techniques, and actions.
Announce the results of the battle.
Seeks to take a position where the judges ' view is not blocked.
Seeks to take position, forming triangle between him and two athletes.
To keep the distance between themselves and the athletes in 1.5–2 meters, but it is necessary to provide the opportunity for the athlete throw, attack.