ARASHI MMA
ARASHI MMA
ARASHI MMA is one of the most innovative kinds of sport
welcomes you to our website!
ARASHI MMA — is mixed martial arts which include elements such as punches, kicks, elbows, knees, throws, pain and choking techniques. ARASHI MMA 嵐 [arashi] means "storm" in Japanese. ARASHI MMA Competitions are held in two versions:
Gi (kimono) & No-Gi (a rash guard and shorts).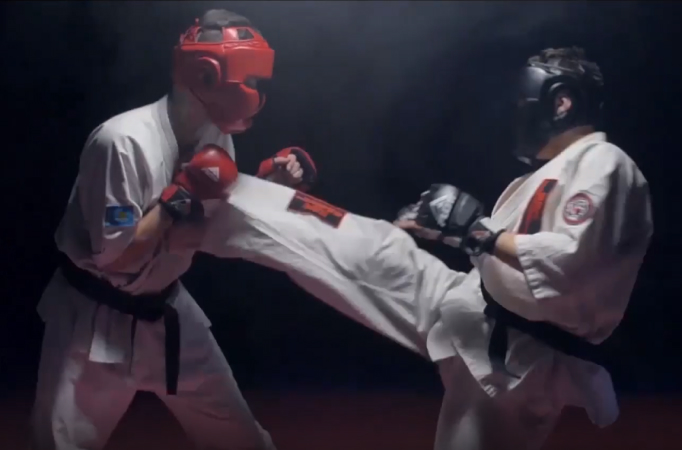 Gi
Gi The version "Gi" (kimono) implies the wearing of white colour uniform. The standard length of the sleeves is below elbow height (elbows must be closed). Sportsmen must wear uniform over the skin. And belts have met the qualification of the sportsmen.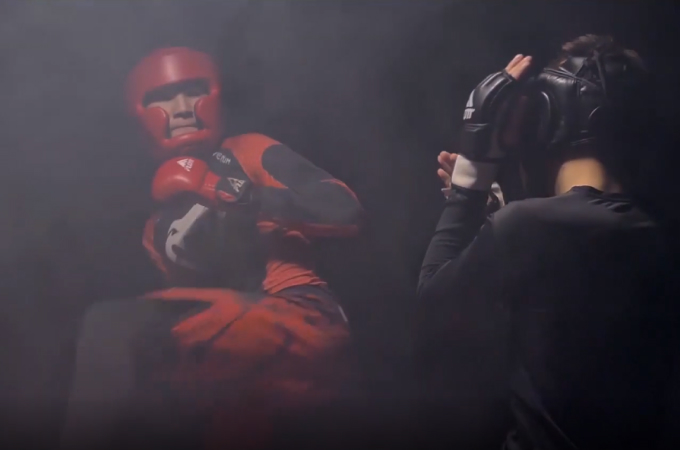 No-Gi
No-Gi The version "No-Gi" implies the wearing of a rash guard (is a tight T-shirt with long or short sleeves) and shorts. The most important thing is the uniform must fit close to the body that no to give advantages to anyone during a fight.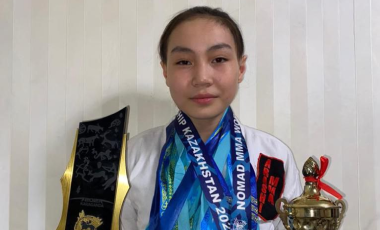 Kudo champion of the city, region and the Republican tournaments. ARASHI MMA champion of the region and international tournament. Combative Jiu-Jitsu champion of the region.
Еще...